Agra
6 Facts That You Absolutely Have To Keep In Mind When Visiting The Taj Mahal!
One of the biggest tourist hubs in India, Agra is known for the mesmerising Taj Mahal located in it! While you explore this picturesque destination, there are some things that you absolutely have to keep in mind so read on! 
1. Opening Hours - 6 AM-7 PM 

The monument opens its gates for entry as early as 6 AM in the morning so if you're an early bird you can catch a peaceful glimpse of The Taj Mahal at this time. Also no food items are allowed inside except for water bottles so it's apt to visit the Taj first and then head out for a hearty breakfast.
2. Closed On Fridays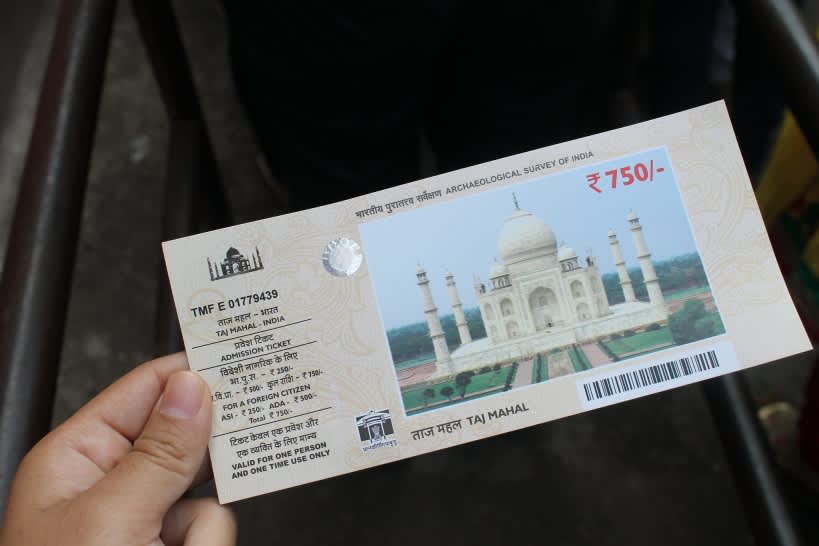 If you're planning a weekend getaway to Agra, be sure you don't land up at the Taj Mahal on a Friday as the monument is closed to the public! So plan your trip in advance and make it a point to visit the mesmerising Taj any day except for Friday coz that would be a real bummer! 
3. Best Months To Visit

People visit this epitome of beauty all throughout the year but the most apt time to visit the Taj Mahal is from the months of November to February because during these months, the weather gods are definitely in your favour and the otherwise scorching heat won't melt you down! 
4. Early Morning or Evening Visits

Definitely a big YES when it comes to visiting the Taj is early in the morning during or after sunrise or probably around sunset as it's not so crowded and you can catch the perfect view of the marvelous monument! It's also a lot faster and this works perfect if you're going for a one day trip. 
5. Equipments Are Allowed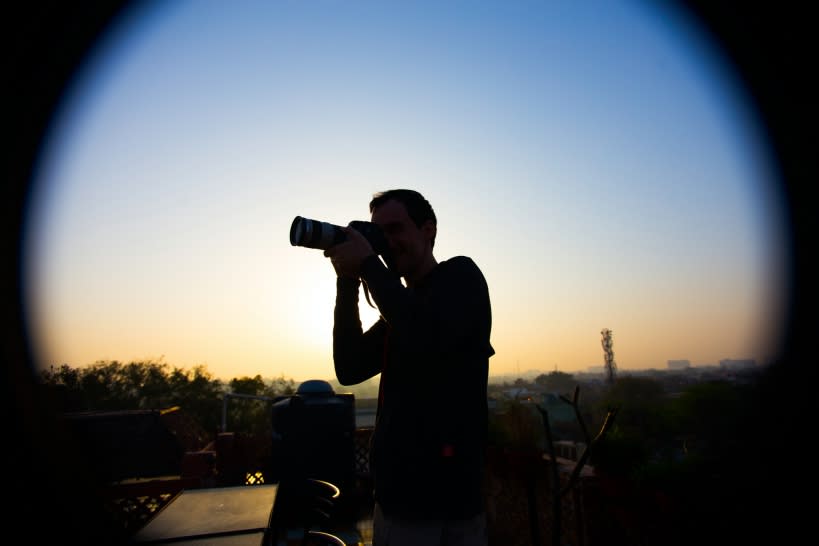 Now this one's for all the people who want to get the perfect and most picturesque view of the Taj Mahal. One camera and one mobile per person is allowed during your visit to the Taj which is pretty good as you don't need to hire a photographer for that shot you've been dreaming about! There is a nominal charge for taking video cameras but apart from that, you can't take any other electronic gadgets inside the complex. 
6. Beware Of Pickpockets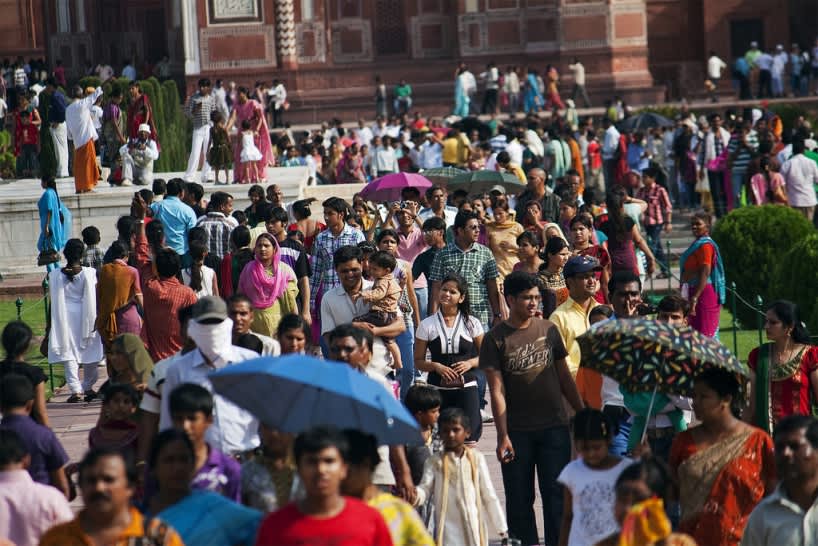 It goes without saying that it's one of the most crowded areas filled with tourists and so there are bound to be pickpockets scattered around who might slyly steal your valuables without you even realising it! Carry light stuff while visiting the monument and be sure to check on your belongings throughout. 
We hope some of these tips help you plan your trip to the Taj!