Agra
5 Best Namkeen Bhandars In Agra To Get Your Fill Of All Things Chatpata
Agra's one of the most thriving cities of our country famous for its street food, sweets and namkeens alike. And so, we've curated a list of some of the best namkeen bhandars of the city, to get your hands on all things chatpata! 
1.Gopaldas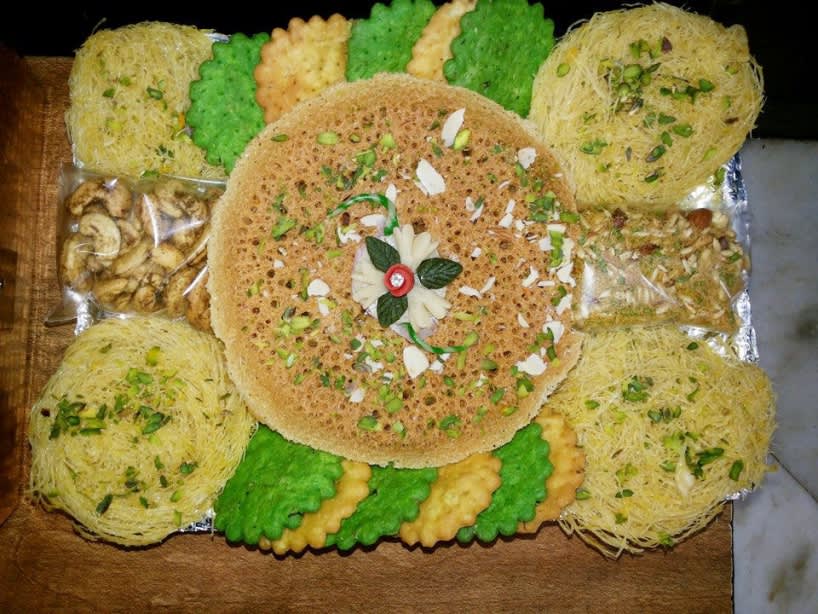 An extremely famous retailer of namkeens, Gopaldas Pethawala offers a variety of sweets and namkeens, bags of which you won't be able to resist taking back home! Their namkeens include the famous Dalmoth of Agra which is a speciality of the city. 
Where | Johri Bazaar 
2. Shri Dauji Misthan Bhandar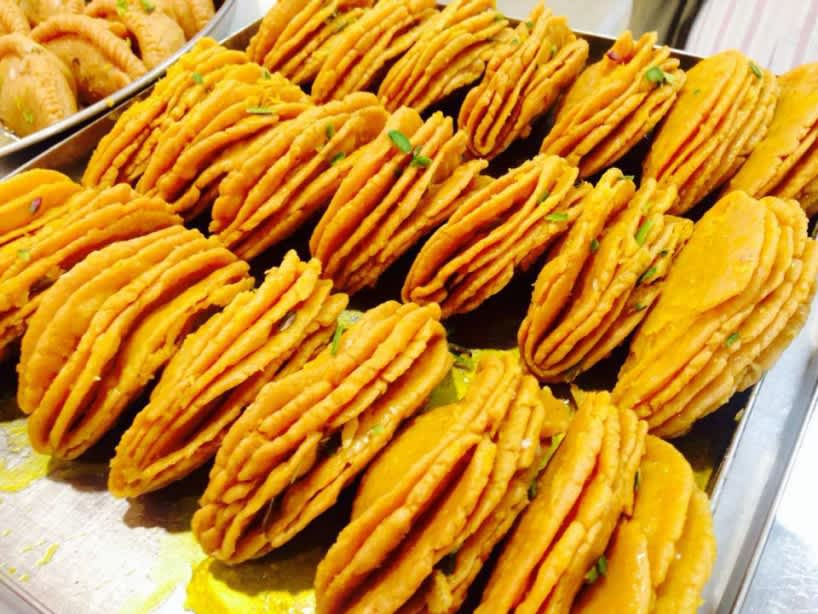 Known for its desserts, snacks and namkeens, this is yet another famous joint which is extremely popular amongst the locals. Their mathris, namkeens, sem ka beej and kulfis are extremely delicious! 
Where | B-27 Central Bank Road, Kamla Nagar
3. Panchhi Petha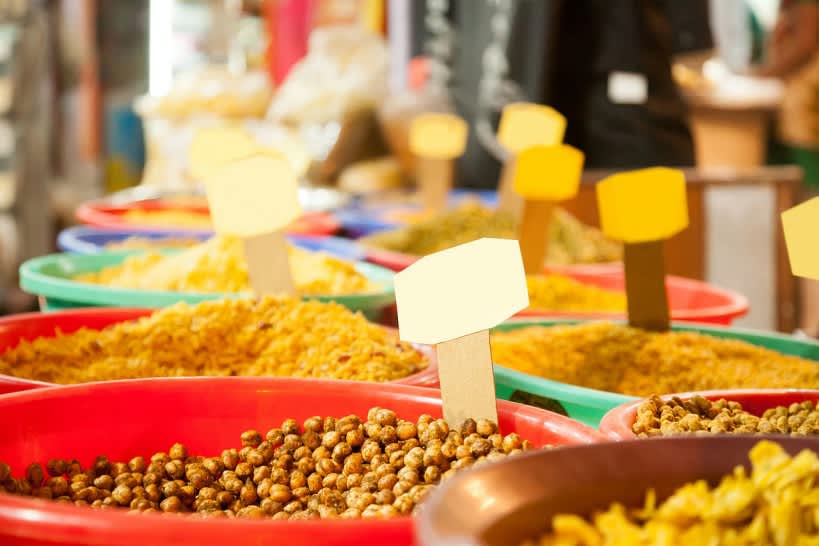 If you've ever been to Agra, you know this isn't your run of the mill shop! Panchhi Petha is a renowned brand showcasing a large variety of sweets and namkeens! Their speciality is the Dalmoth namkeen mix which is a delectable crunchy snack made with lentils, gram and ghee. 
Where | Main Market, Sadar Bazaar, Saudagar Lines
4. Arna Foods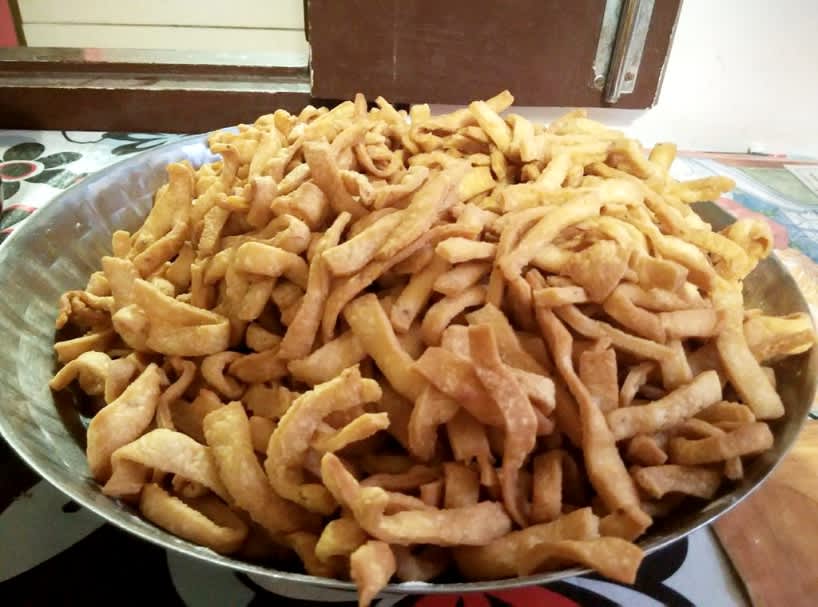 Extremely famous for its namkeens, Arna Foods has a variety of namkeens which will make you want to try them all! Their Roasted Namkeen, Kashmiri Dalmoth, Sada Dalmoth and pethas are ultimate favourites. 
Where | 37 A/LD/P 30 Phool Bagh Madhu Nagar Near Gurudwara
5. Bhimsain Baijnath Dalmoth Store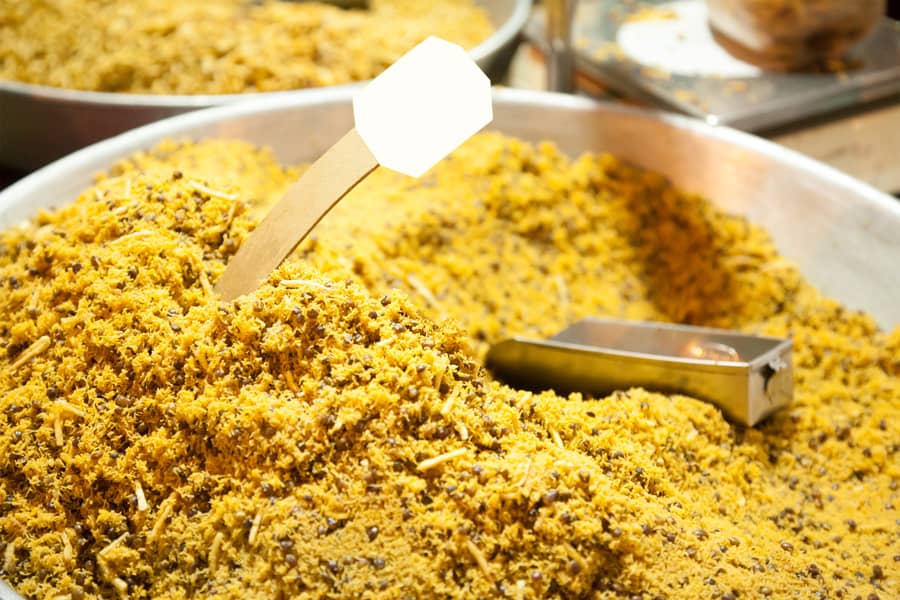 A leading supplier of namkeens and sweets, Bhimsain Baijnath is a beloved place for indulging in some chatpata snacks. Their Aloo Bhujia, Moong Dal and Sev are popular picks. Try it once and you'll be a fan for life!
Where | Hariparwat Crossing
Happy munching!